Do you constantly struggle with downtime that costs you in wasted payroll dollars, damaged customer trust, and missed business opportunities?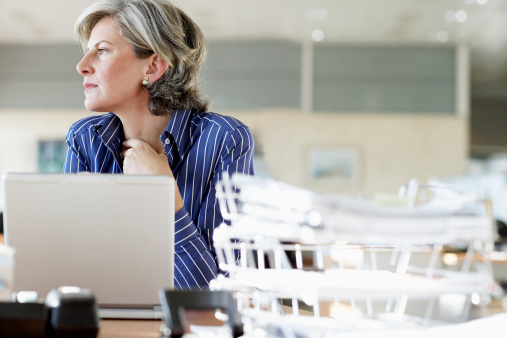 We're operating in a time when technology is absolutely vital for organizational growth and success. You simply can't afford to be unable to access your vital applications or systems, whether it's your phone, email, or the entire network that goes down. Ultimately, you're in the business to serve your customers, not waste time waiting for someone to come fix equipment.
How does ✅ Data Magic Computer Services | IT Services In Dallas/Ft. Worth help you reduce costly downtime? We work hard to stay proactive as we do the following:
Monitor and maintain your systems
We monitor your systems around-the-clock to detect and resolve issues immediately, before you even notice they've occurred. We also maintain your systems with regularly scheduled maintenance wherein we'll look for vulnerabilities that could lead to slow performance, such as antiquated equipment or outdated software.
Create a comprehensive business continuity plan
We create a comprehensive business continuity plan that includes backing up all of your vital data and applications, as well as outlining step-by-step procedures that let all of your staff members know exactly what needs to be done to restore vital systems and get back to work quickly in the event of an outage.
Safeguard against all types of cybercrime
We make sure you're protected against all types of cybercrime – from ransomware to phishing attacks and everything in between. We start by strengthening your defenses with anti-virus software, firewalls, and more, then we train your employees on proper best practices to avoid infection that could render your systems unusable.
Stop stressing about what could easily take your company down and start taking a stand against downtime.
Contact ✅ Data Magic Computer Services | IT Services In Dallas/Ft. Worth at (469) 635-5500 or email us at datamagic@datamagicinc.com for more information about how our managed services make IT worry-free. We're more than just your average IT company, we're your trusted technology partners.